I'm currently rereading the book
Through Gates of Splendor
by Elisabeth Elliot. One of my all time favorite books. A true story "of 5 young men who dared to make contact with a Stone Age tribe deep in the jungles of Ecuador". This book tells the story of these men and their wives and has literally inspired hundreds of thousands of people.
Here is an excerpt that really touched me and I want to share it.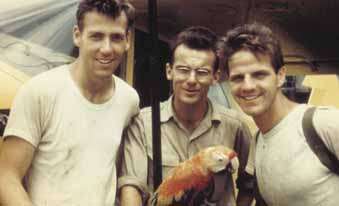 "My going to Ecuador is God's counsel, as is my leaving Betty, and my refusal to be counseled by all who insist I should stay and stir up the believers in the U.S. And how do I know it is His counsel? 'Yea, my heart instructeth me in the night seasons.' Oh, how good! For I have known my heart is speaking to me for God!...

No visions, no voices, but the counsel of a heart which desires God

."

(page 14)
(

photo source

)
This is an excerpt from the journal of Jim Elliot.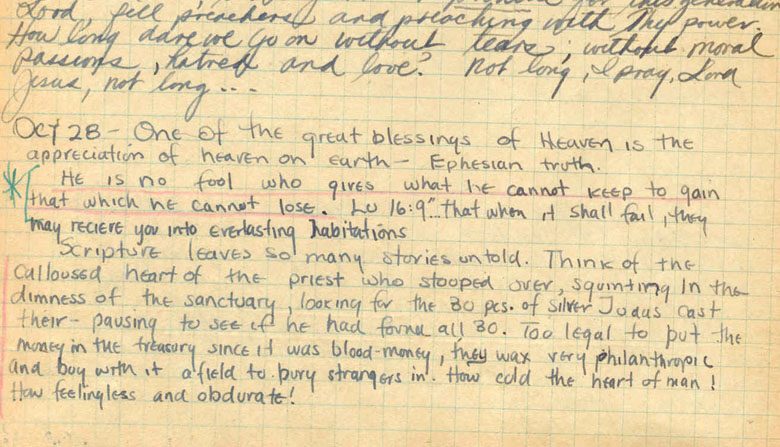 Oh, to have the courage to have faith like that.