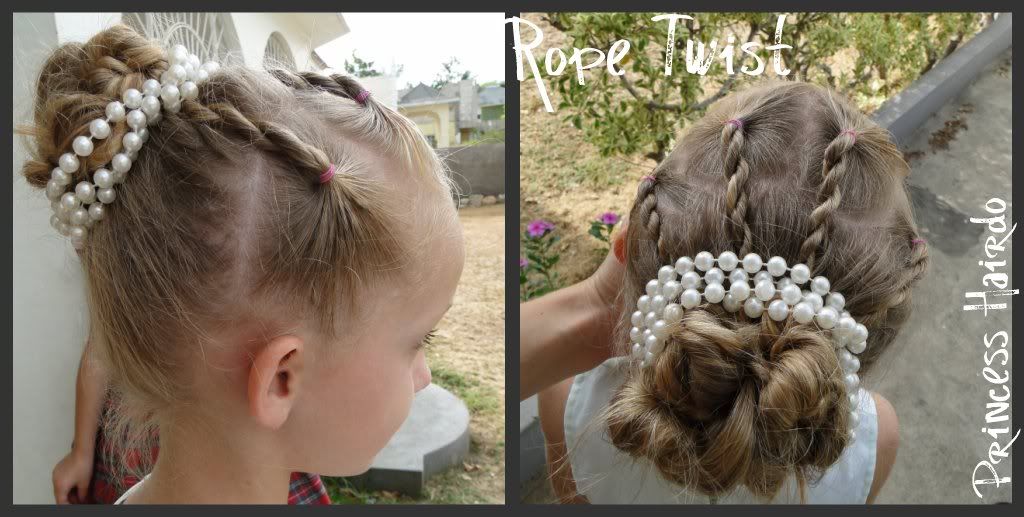 Sunday mornings are a big deal here. We are always excited to get to church and see what the Lord is going to do today. Church is such a huge part of our life and I love it that way.
One of my early morning tasks is styling the princess's hair. In Jamaica they love to twist and braid their hair into beautiful styles. I've enjoyed playing with my girl's hair and creating feminine styles that make them feel special and pretty. Enjoy.
Rope Twist Hairstyle
Don't be intimidated! It's easier then it looks...just play with it. I have faith in you!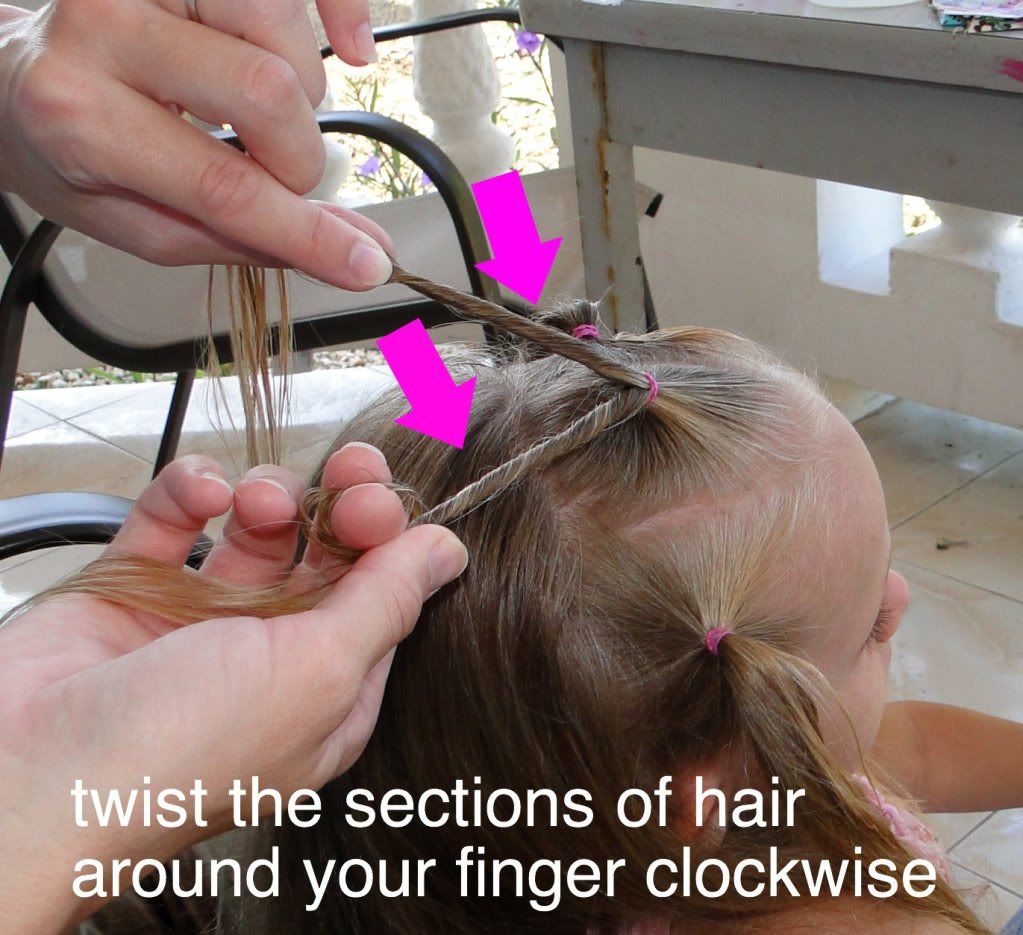 You can leave it in the ponytail and call it done....or you can twist it up into a high or low bun.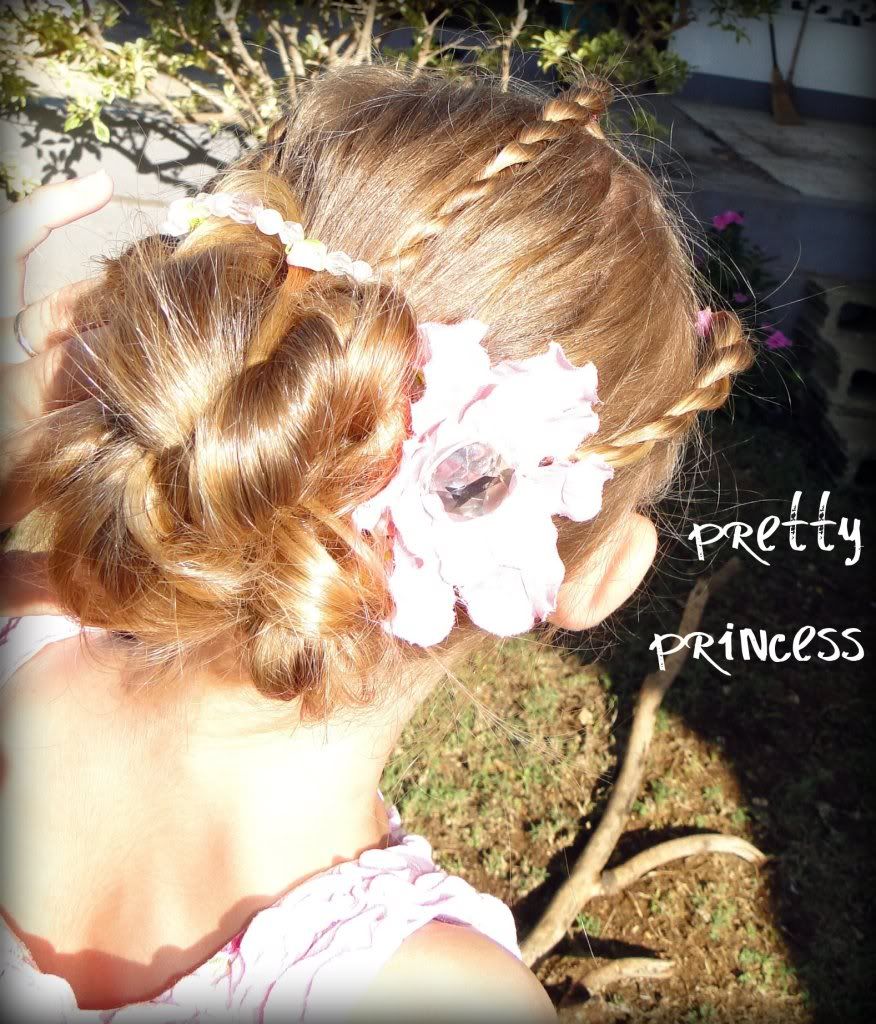 Have a beautiful day,