and take a trip with me to the sunshine filled stalls
of the Jamaican Market Place.
Truly a magical place filled with
the spicy scents of jerk chicken and the salty sea breeze.
The air is rich with laughter and playful banter.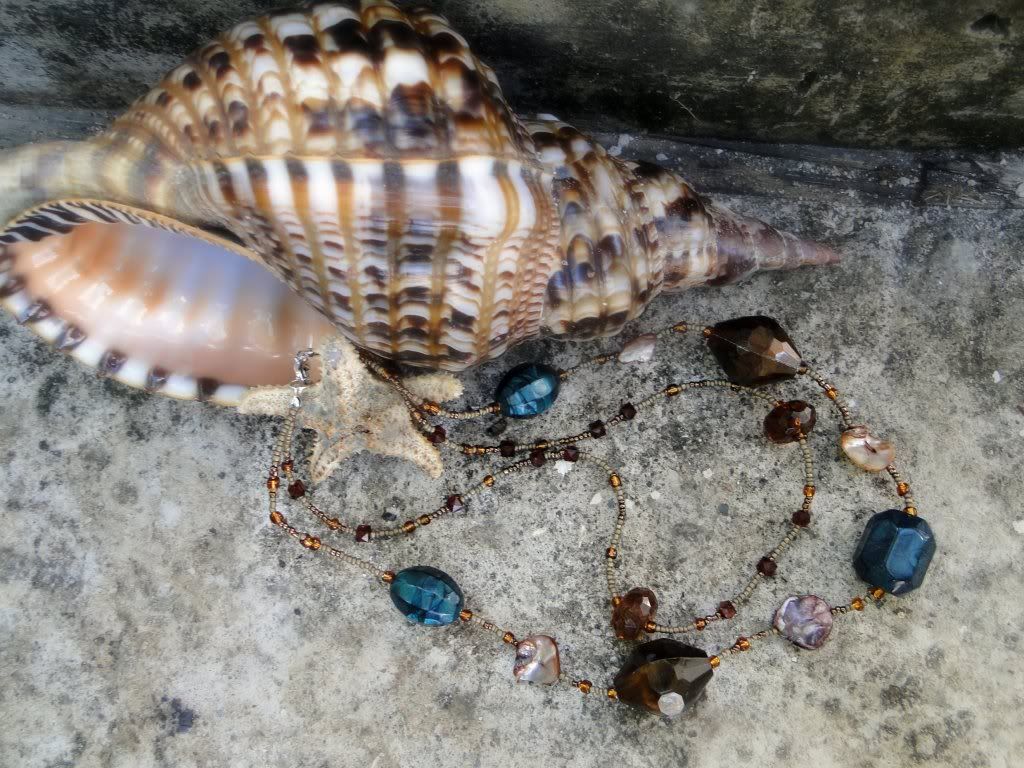 Hello, Ladies! Just a quick hello to tell you about the opening of my little store
Mango Market Place.
I'd be honored if you'd hop over to
Etsy
and check it out!
Each of my necklaces are handmade by beads personally selected from my local market and made on the same fishing string used in our fisherman's village.....crafted into lovely necklaces just for you!