Mama slipped the soft hat over the flowing curls.
Princess Eden wasn't happy at all.
Mama had to bribe her with a shiny coin.
Princess Eden was sure "life as she knew it" was over.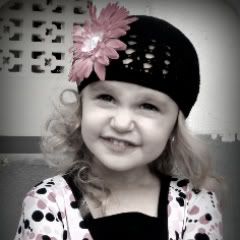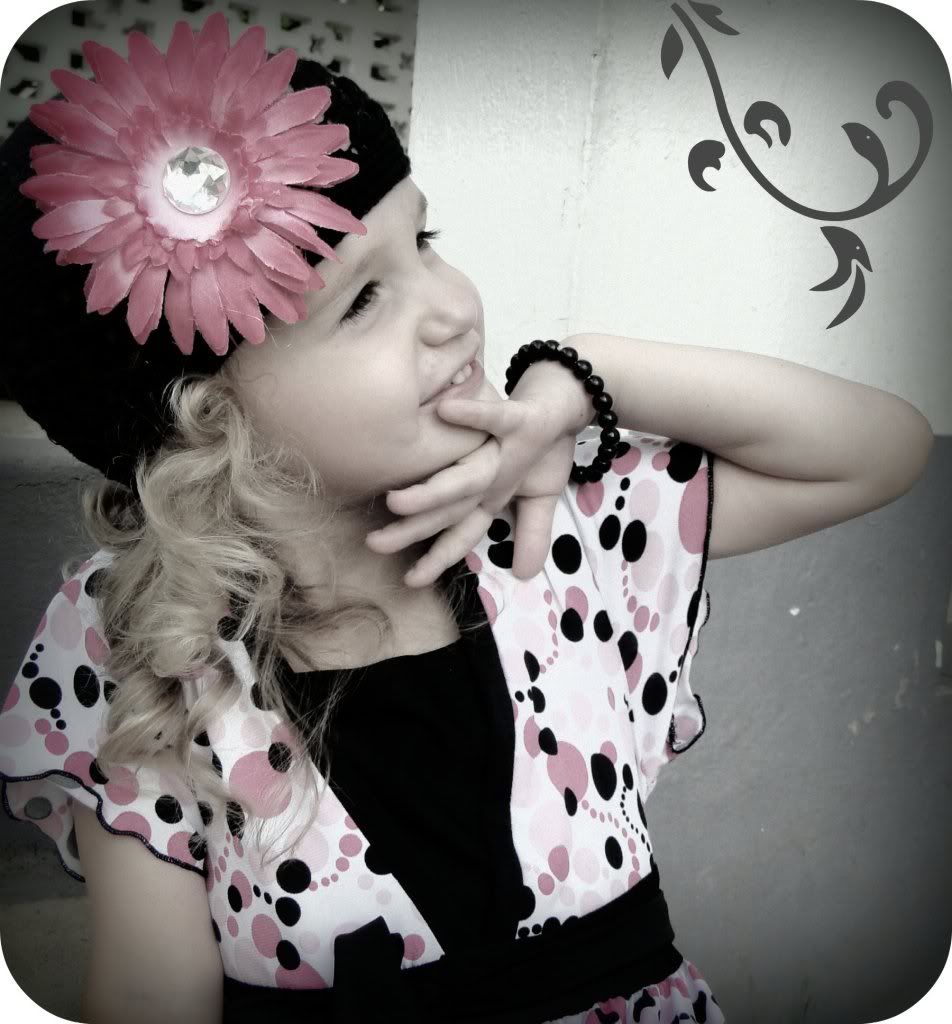 Oh, to be 3 years old and the biggest worry you have is....
looking silly, at church, in the "stretchy" hat.