Today's Take the Time Challenge is......
They can be so funny and it is super cheap.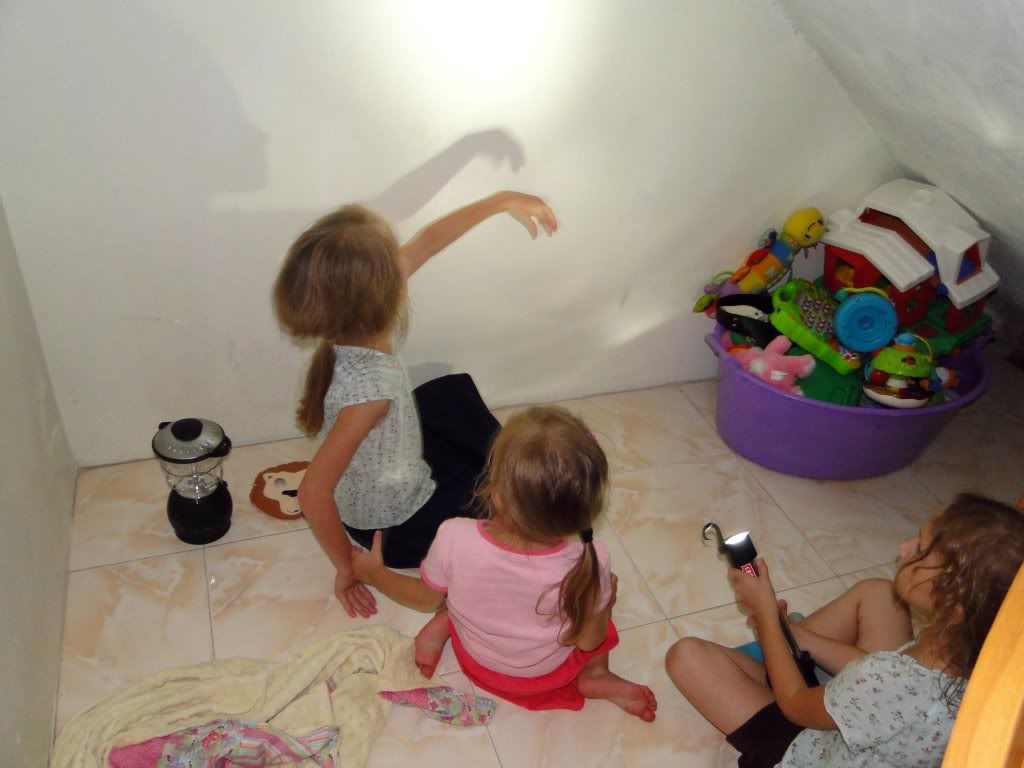 Here is a quick little story you can do with the kiddos. I remember it from when I was a youngster. Not sure where it came from...but when I taught it to the princesses there were a lot of giggles.
I'm so in love with their genuine girlie giggles.
Let's call it.... "Hernando The Hungry Ostrich".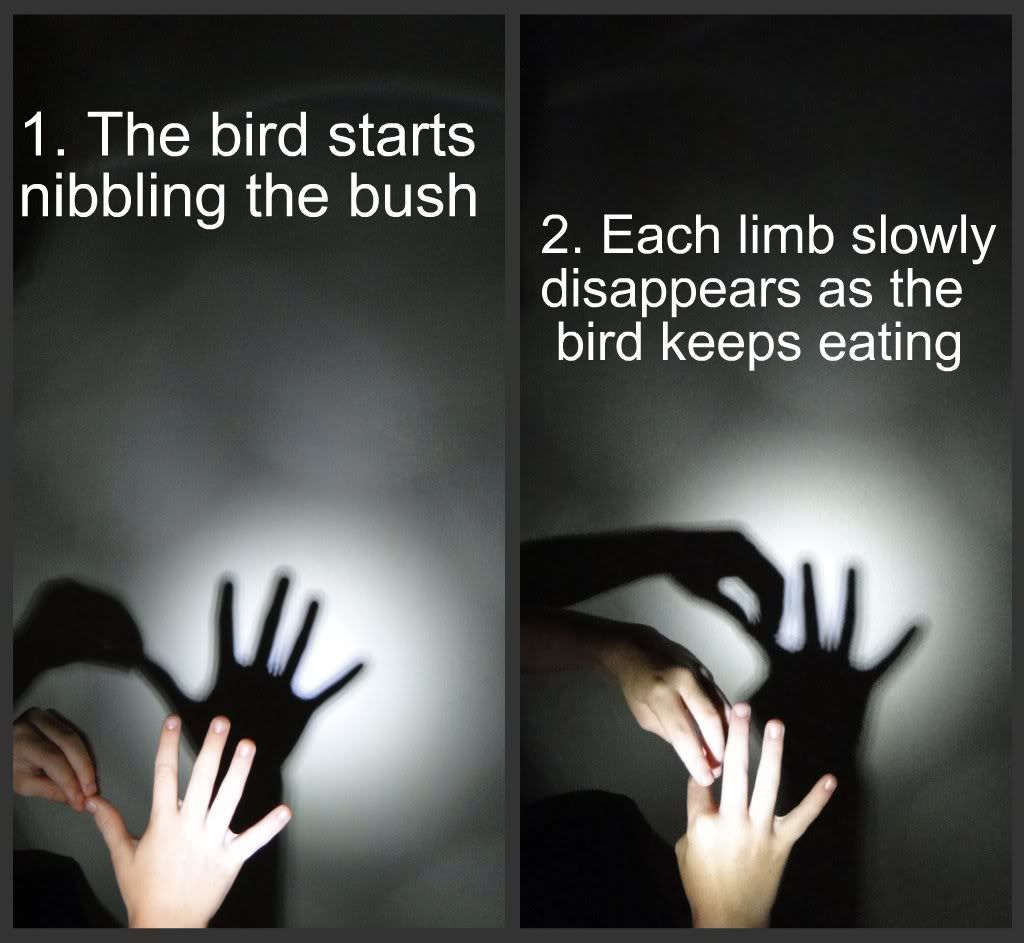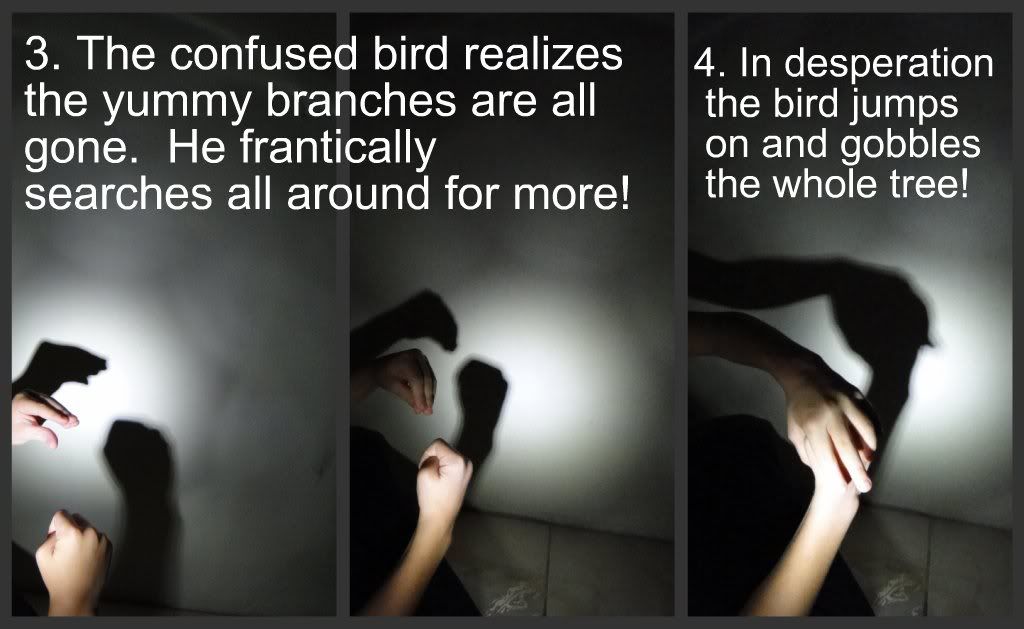 See how simple! So go ahead, grab a flashlight and plop down on the floor. Take time to make them smile.
Any other shadow puppet ideas? Please share.