I thought I'd put together all of the posts, from 2011,
that I received the most comments and emails from.
This first hairstyle started getting pinned on Pinterest.
And then received almost 4,000 clicks back to raising4princesses blog!
Braided Updo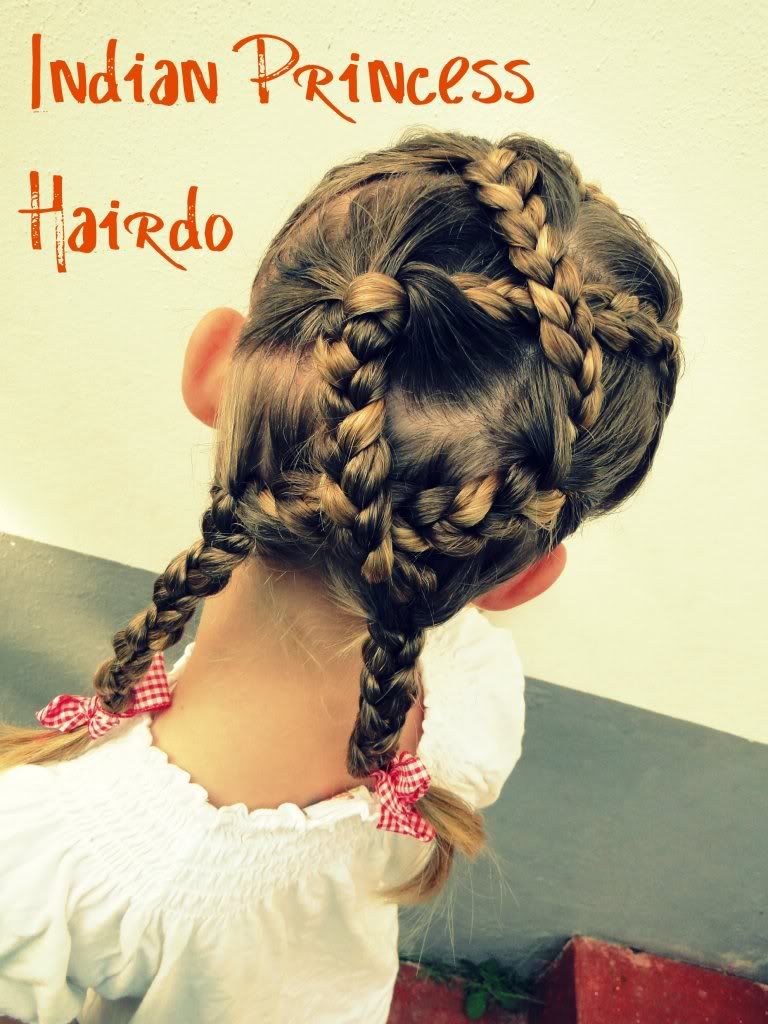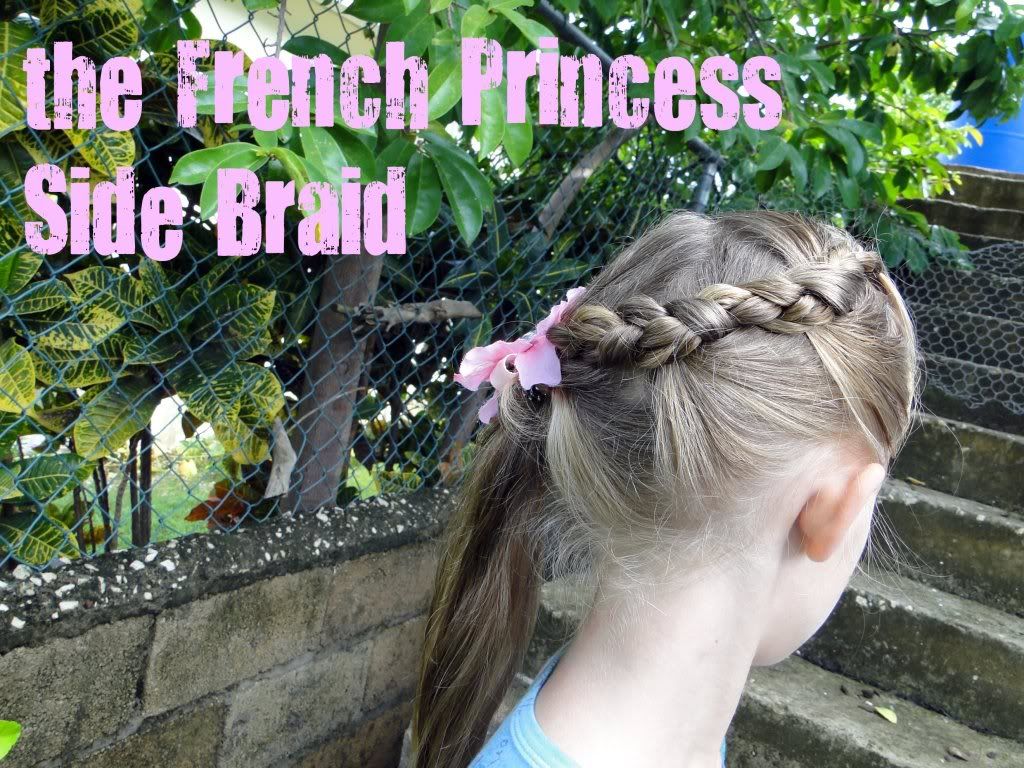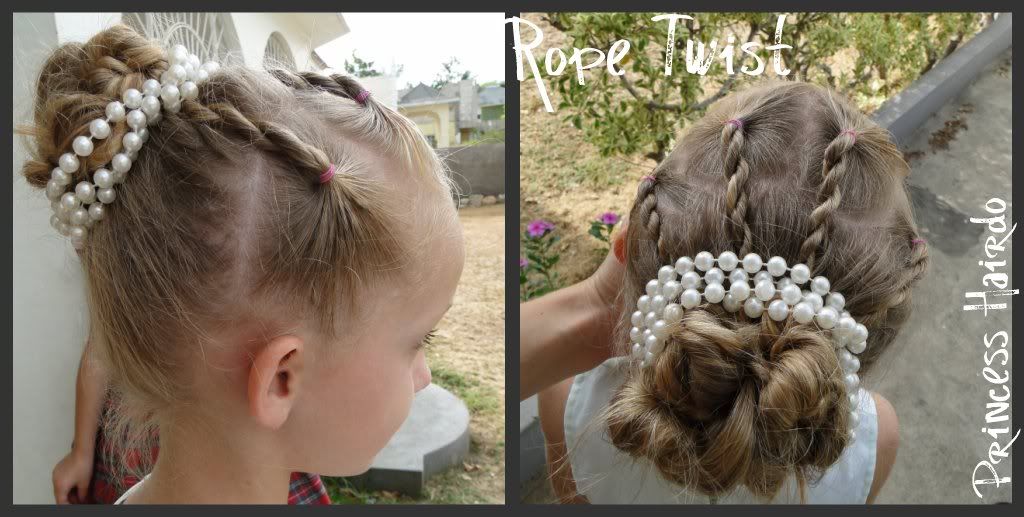 Have a lovely day, but don't forget there's church tomorrow.
Start the new year out right!